March 13, 2019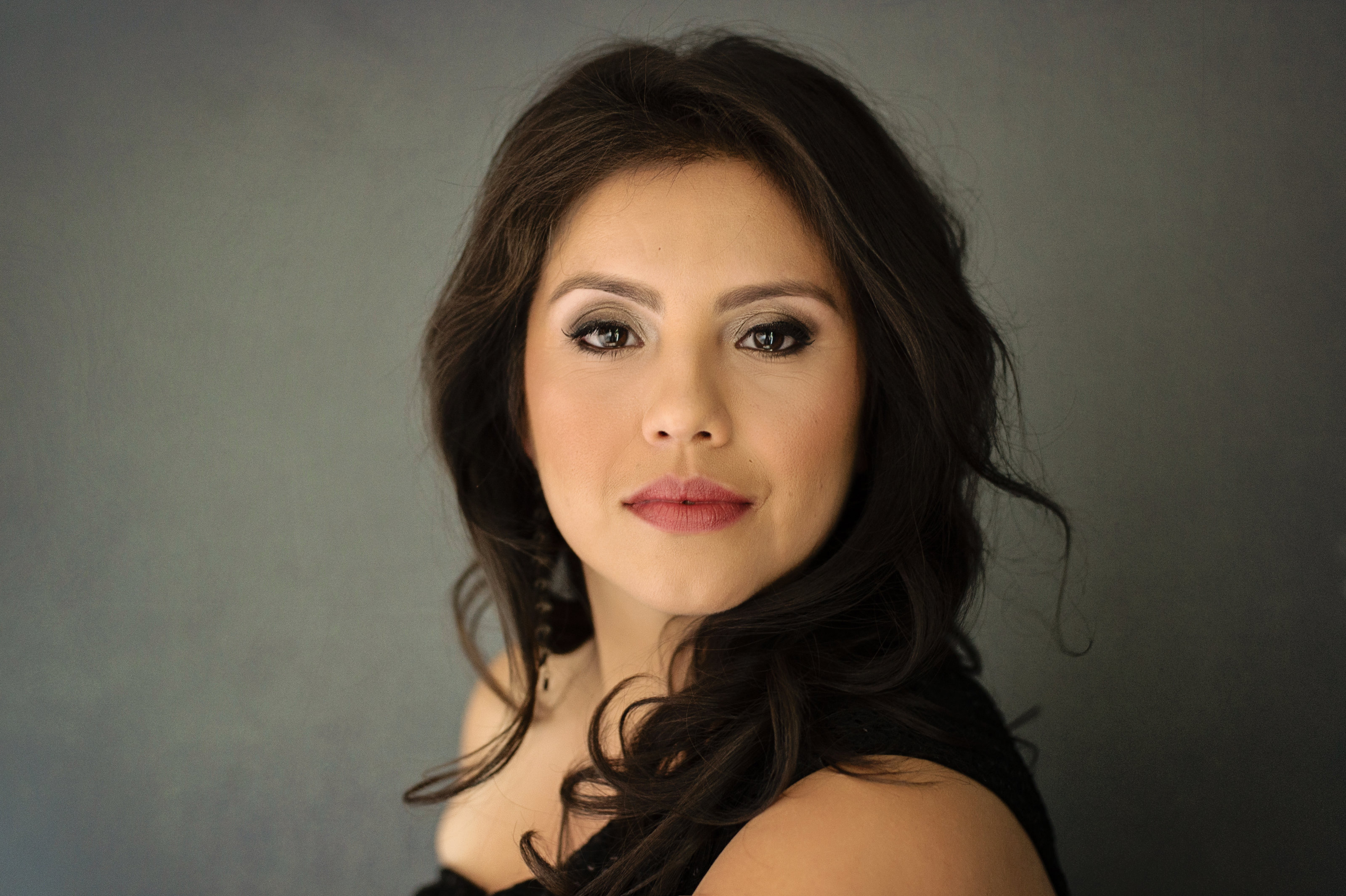 T first came to me to celebrate a milestone in her life. It was an upcoming birthday, and she wanted to document this moment, who she was now, and the place she had worked hard to come to in life, as a PhD and postdoc, a scientist, a leader, a woman, and a mentor. We sorted through outfits that ranged from casual and relaxed, to professional and powerful, to slinky and sexy, something for each facet. The portraits we created are some of my all time favorites, capturing her depth, beauty, joy, and elegance. Above: one from her first shoot.
This year, T called with an idea for a completely different shoot. This time she wanted to celebrate not only who she is, but also her heritage and background that is essential to her identity. This time she brought bags brimming with the colorful embellished dresses she had bought in Mexico, and intricate, hand beaded necklaces and earrings. It was artistically inspiring as we put the pieces together, to create this colorful portrait of her present and past. There are so many I love from this shoot, but this is one of my favorites, for how well it goes with the last shoot, and how layered and detailed it is.
One of the benefits of this work is the incredible people whose paths you cross. During hair and makeup, we often have time to sit and chat. We share stories about a wide range of topics, from the mundane daily life, to deeper subjects like hopes and dreams for ourselves, for others, for this world. During her sessions, these chats with T have always left me inspired. She speaks at schools to inspire young children, especially Latino boys and girls, pushing them to aspire to greatness. If that weren't enough, she works to empower women. T is an incredible role model, and lifts up those around her. I know the ripples created from her work will be felt far and wide.